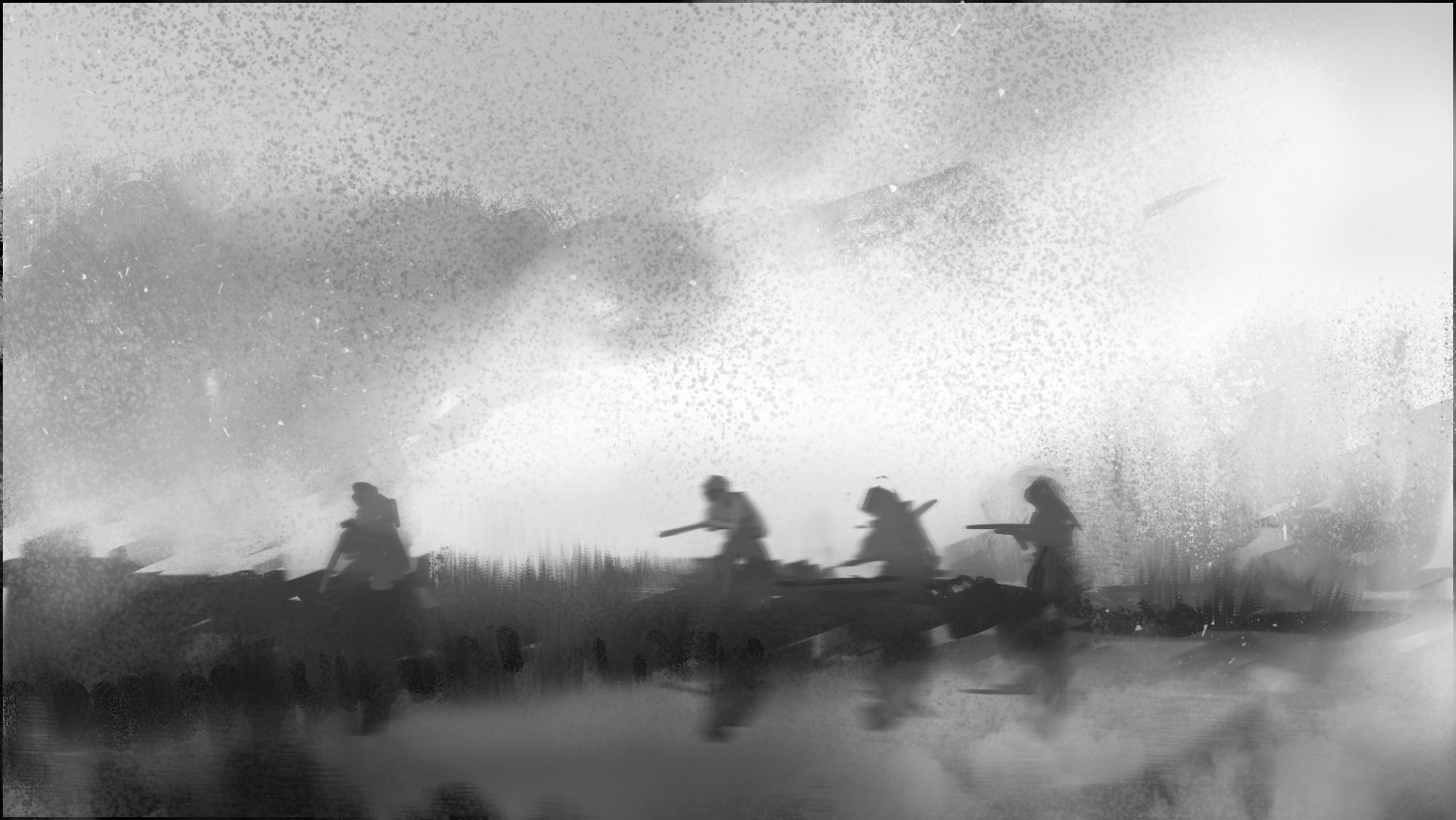 CW3 (Ret) Jennings
Retired
Content Count

275

Joined

Last visited

Days Won

8
About CW3 (Ret) Jennings
Rank

153A Rotary Wing Aviator


Birthday

September 9
Unit
1) Qualified MOS

0331 Machine Gunner | 0372 Critical Skills Operator | 11S2Y Special Operations Pilot | 153A Rotary Wing Aviator

2) School of Infantry
3) Corporal's Courses

CPLC 101 | CPLC 102 | CPLC 103

4) Sergeant's Courses

SGTC 201 | SGTC 202 | SGTC 203

7) Auxiliary Qualifications

CLS | CD | SERE | MG | MFF | C-130, F-15, F-16, F/A-18, MH-6, AH-6

8) Date of Rank
Service Number
bump it's been two years and we still CZ'd up altho i didn't get a shadow 2, but instead a p07 and i bought an MPX too

CW3 (Ret) Jennings posted a topic in Accepted

Age: 21 First Name: Wyatt Last Name: Jennings Steam Name: Roske / Pistol Pete Steam Profile Link: https://steamcommunity.com/id/14138988/ ArmA III Player ID: 76561198092112958 Desired Duty Assignment: 153A Rotary Wing Aviator How Long have you been playing ArmA III: 1,943 hours, effectively since release Do you own Arma 3 Apex DLC? (Unit Requirement): Yes Availability (Sunday/Saturday/Both): Mostly Saturdays How did you find out about our unit? 506th > 13th > 3d MRB, old member If you were recruited by one of our members, who was it? Sgt Cole Why do you want to join the 3rd Marine Raider Battalion? I miss the old days of carefree playing ARMA, with a nice group of friends. It's been a few years, and with free time, nostalgia and a renewed interest for ARMA — I want to give it another shot after a hefty break. I also miss flying fixed and rotary wing and would love to do that again. Do you understand the definition of realism gaming according to the 3d MRB and willing to abide by this game style? Yes Do you understand this unit is EST(GMT -5) time zoned based. Operations take place on Saturday at 1500 EST and Sunday at 2000 EST. Yes

4

CW3 (Ret) Jennings replied to Maj (Ret) Ray's topic in Tun Tavern

Can this be a thing? I'd enjoy being a navigator.

CW3 (Ret) Jennings replied to SSgt (Ret) Rodoli's topic in Tun Tavern

Dumping a small part of my collection Delta in Somalia before you know what Unknown French SF unit Either SEALs or Raiders, can't confirm British SAS during the Iranian Embassy Siege MARSOC riding dirty More Delta guys Navy SEALs during an operation in East Germany Larry Thorne with LRRPs before his final assignment MARSOC boys The original operators Isreali Marine Sahayet Also I'm gonna keep posting cold war aesthetics, fuck yous all.

CW3 (Ret) Jennings replied to 1stLt Livingston's topic in Tun Tavern

me when I hear the possibility of there being a 3rd Imperij Christiani propagationem in Jerusalem

Only 35 80mm ones. The owner is Czech so he just hands out handguns.

@1stLt (Ret) Cole when normal fags shit up the thread with 2008 grade memes

flying with one hand and seeing 8 missiles get launched at you by the vanilla SAM system in a period of two seconds

@Cpl Zietara @1st Lt Osbourne 1st Lt Osbourne field-testing the convertible variant of the SU-25T.