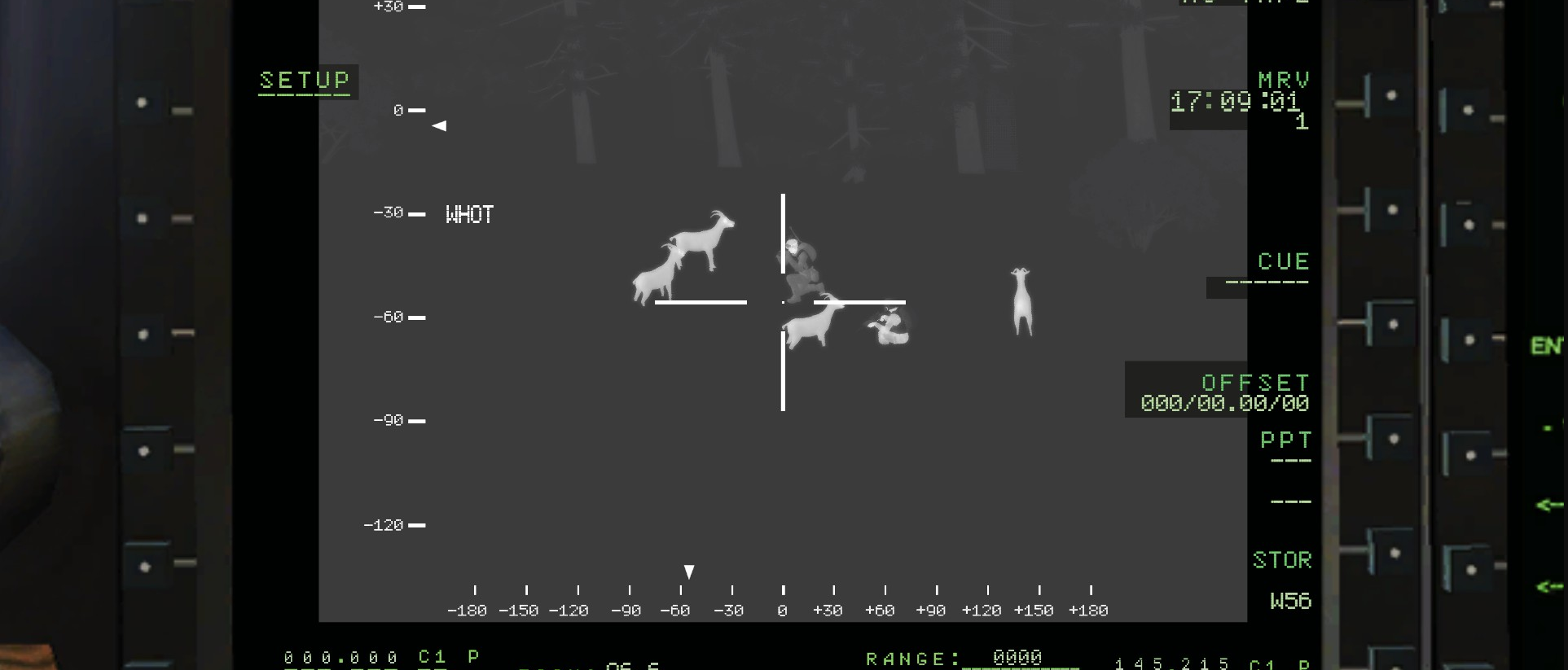 Content Count

1,058

Joined

Last visited

Days Won

22
About Capt (Ret) Koch
Rank

0370 Special Operations Officer


Birthday

11/24/1994
Unit
1) Qualified MOS

0331 Machine Gunner | 0372 Critical Skills Operator | 7509 Pilot, AV-8B Qualified

2) School of Infantry
3) Corporal's Courses

CPLC 101 | CPLC 102 | CPLC 103

4) Sergeant's Courses

SGTC 201 | SGTC 202 | SGTC 203

7) Auxiliary Qualifications

CLS | MFF | AH-1Z, UH-1Y, CH-53E, CV-22B | F/A-18 | Zeus | JFO

8) Date of Rank
Service Number
Recent Profile Visitors
The recent visitors block is disabled and is not being shown to other users.
"This video has been removed for violating YouTube's Terms of Service." how

Capt (Ret) Koch replied to Capt (Ret) Koch's topic in Tun Tavern

it's time for this to pick up again. where's everyone at?

I'm confident Godfrey will be the only static thing in this units entire lifetime, however long it may last

godfrey should retire soon the poor guy must be tired

@SSgt Van Dyke send me your paypal email in a forum pm and i'll send you however much it costs

this is cole farming points for money edit: ill sponsor a copy too because im a nice dude

Capt (Ret) Koch replied to HMC (Ret) (FMF) Rivera's topic in Game Room

the game is pretty fun ngl

Capt (Ret) Koch replied to SSgt (Ret) Van Dyke's topic in Tun Tavern

Posted some of these before, but couldn't be bothered filtering: De Leo on the first 3dMRB server test my beloved harrier in the 13th, died too young at 2 weeks CH-53 pooping marines, as seen from the harrier from my short tenure under @Maj (Ret) Ray as a commo sergeant Bernal, De Leo and myself during a random 13thMEU mission no comment my view during most 13thMEU fixed wing ops, I think this is from the "one" where the 13thMEU got shot at by the Chinese rotary training with the bois prototype helicopter from a test of the A-10C And, last but not least, my personal fav clip: I don't think I have anything else right now, but those are some of the shots!

I'm gonna be taking a freaking dump on your new pool table on your new deck

if it gets mp we're playing jones

oh shit my vac ban will be removed in that case fuck yeah

theres a special place in hell for people like you

we have a similar hammer at work labeled "quick fix"