Upcoming Operations
CYCLE 5
MSOT 8311 - 26SEP21 2000EST
MSOT 8312 - 19SEP21 2000EST
MSOT 8321 - 18SEP21 1500EST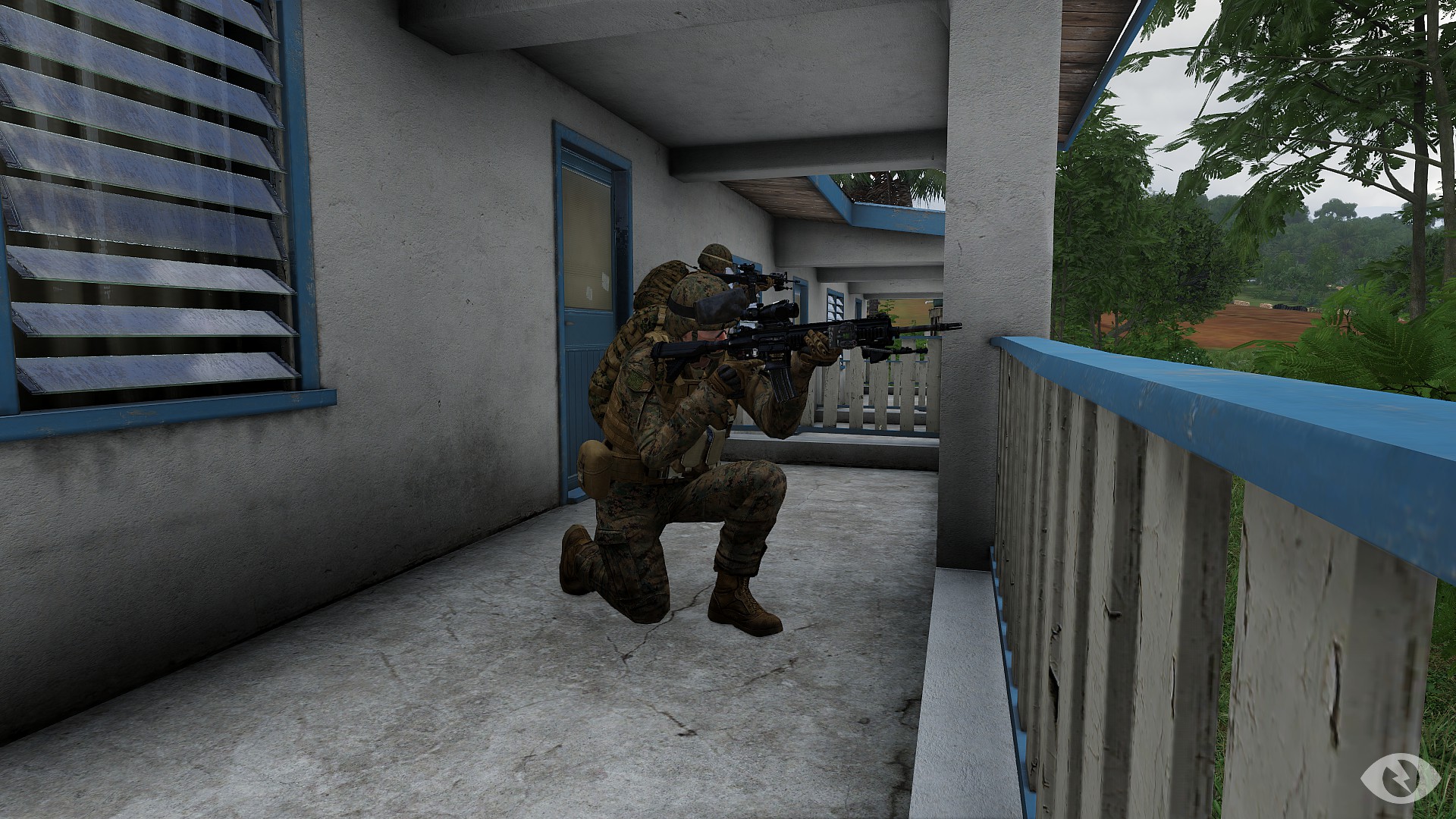 Capt (Ret) Kardnal
Retired
Content Count

666

Joined

Last visited

Days Won

52
About Capt (Ret) Kardnal
Rank

0370 Special Operations Officer

Unit
1) Qualified MOS

0372 Critical Skills Operator | 0370 Special Operations Officer

2) School of Infantry
3) Corporal's Courses

CPLC 101 | CPLC 102 | CPLC 103

4) Sergeant's Courses

SGTC 201 | SGTC 202 | SGTC 203

7) Auxiliary Qualifications

CLS | CD | MFF | MG | AT | E&D | Zeus

8) Date of Rank
Service Number
Trying to remember how to address our non-native, definitely kiwi company commander.

When some Lt that I've never met likes my retirement post, a Sgt that I've never spoken to signs me in, and the first thing I get is Rivera telling me we accepted another [female] : I just stepped out for cigarettes, what happened

Capt (Ret) Kardnal posted a topic in Accepted

Age: N/A (18+) First Name: Mitchell Last Name: Kardnal Steam Name: Testopringo Steam Profile Link: https://steamcommunity.com/id/ClearThoughts/ ArmA III Player ID: 76561198040827839 Desired Duty Assignment: Reserves ( 0370 ) How Long have you been playing ArmA III: Hundreds of hours. Do you own Arma 3 Apex DLC? (Unit Requirement): Yes Availability (Sunday/Saturday/Both): SUN How did you find out about our unit? Returning member. If you were recruited by one of our members, who was it? Populus Renegade Why do you want to join the 3rd Marine Raider Battalion? Returning member. Do you understand the definition of realism gaming according to the 3d MRB and willing to abide by this game style? Yes. Do you understand this unit is EST(GMT -5) time zoned based. Operations take place on Saturday at 1500 EST and Sunday at 2000 EST. Yes.

8

Nah, it's because we always blasted inappropriate music to appease the locals. How do you think we left no survivors found all those tangoes?

I also personally love that they used Starcraft music

Capt (Ret) Kardnal replied to Capt (Ret) Marsden's topic in Tun Tavern

How far can we stray from God, before we are lost in our own insanity?

When Turk reaches his FINAL FORM

Capt (Ret) Kardnal replied to Capt (Ret) Dale's topic in Tun Tavern

Capt Kardnal: [Throws frag at window, bounces back] Bad frag! Rivera, from the room over: You fucking reservists!